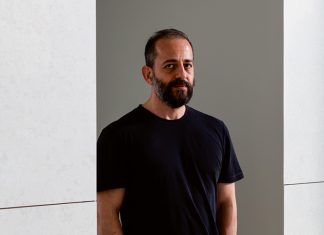 At this year's Euroluce, Michael Anastassiades launched multiple new lighting designs both independently and for Flos, adding to his already accomplished collection....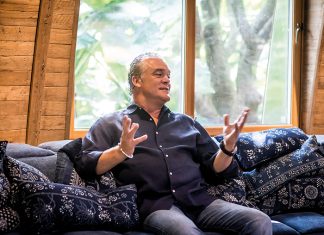 British designer Timothy Oulton has a passionate quest to create extraordinary spaces. Francesca Barnes delves deeper into what inspires him and what it takes to...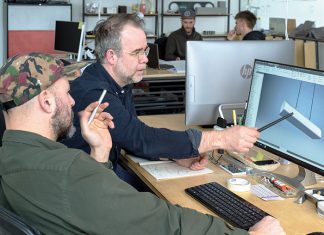 One of Canada's most energised hubs for collaborative design, Lambert & Fils' founder, Samuel Lambert sat down with Editor, Helen Ankers to discuss his...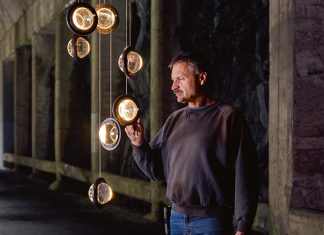 Karice Enterprises introduces a unique lighting collection that brings to life centuries-old design methods. The Da Vinci lighting collection from Karice Enterprises in Canada is...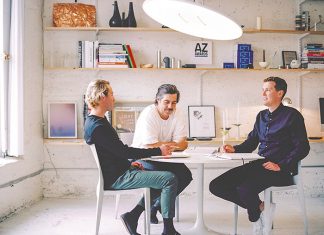 Vancouver-based design studio ANDlight has rapidly grown since its inception in 2013 - quickly making a name for itself as one of the hottest...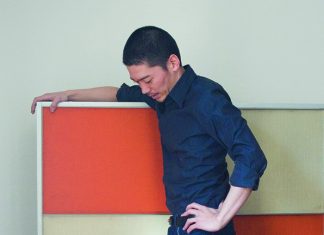 Japanese designer Arihiro Miyake discusses the importance of technology, communication and awareness in working with eccentric Dutch brand moooi to create the geometric Coppélia...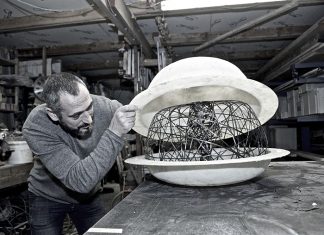 Working with carbon fibre to produce stunning bespoke decorative lighting installations, Sebastiaan Vandeputte and Artelier C are providing interior designers with a unique, flexible...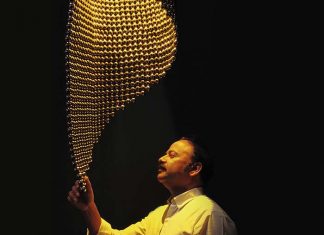 Born and raised in Jaipur India, Vibhor Sogani grew up soaking up the richness and cultural heritage of Rajasthan. His father, a geophysicist, was...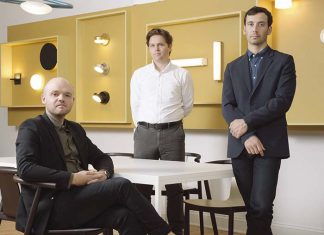 With a shared belief in the power of light to create atmosphere, Rich Brilliant Willing founding designers Theo Richardson, Charles Brill and Alexander Williams...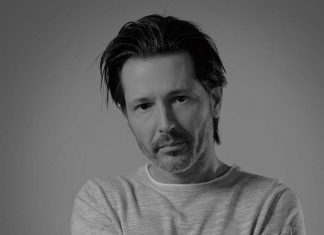 With a passion for nature and a deep love of the sea, Karman's Art Director Matteo Ugolini follows his own design path - creating...